MAJESTY 140 SHORTLISTED FOR THE WORLD SUPERYACHT AWARDS
Gulf Craft is proud to announce that Majesty Yacht's marvelous Majesty 140 has been officially shortlisted for the World Superyacht Awards. The awards will be held in London from May 15-16, 2020.
The category of which the Majesty 140 is nominated to is the "Semi-Displacement or Planning Motoryachts below 500 GT – 30M to 34.9M". The awards ceremony is conducted by Boat International Media, which recognizes multiple classes including innovation, design, engineering and construction of the world's finest superyachts.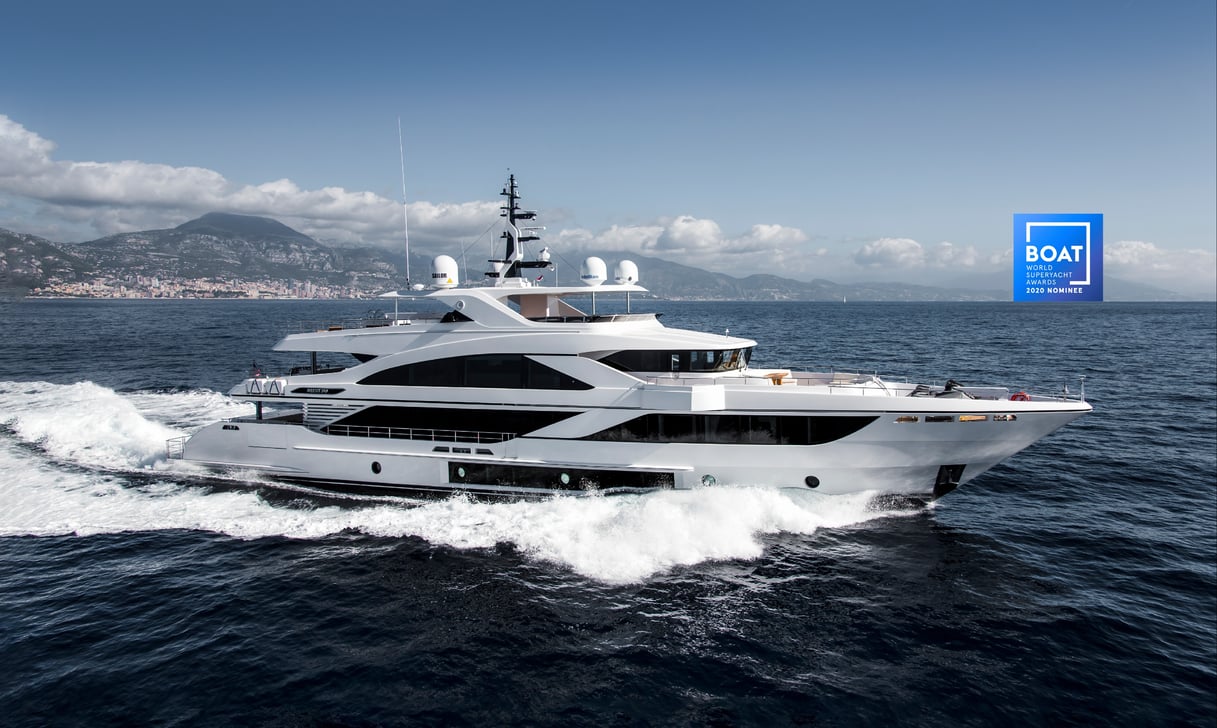 The Majesty 140 has already won multiple awards, namely the "Best In Show" award at the Ft. Lauderdale Boat Show, Best Interior Design during Cannes Yachting Festival 2019 and Best Layout at World Yacht Trophies 2018.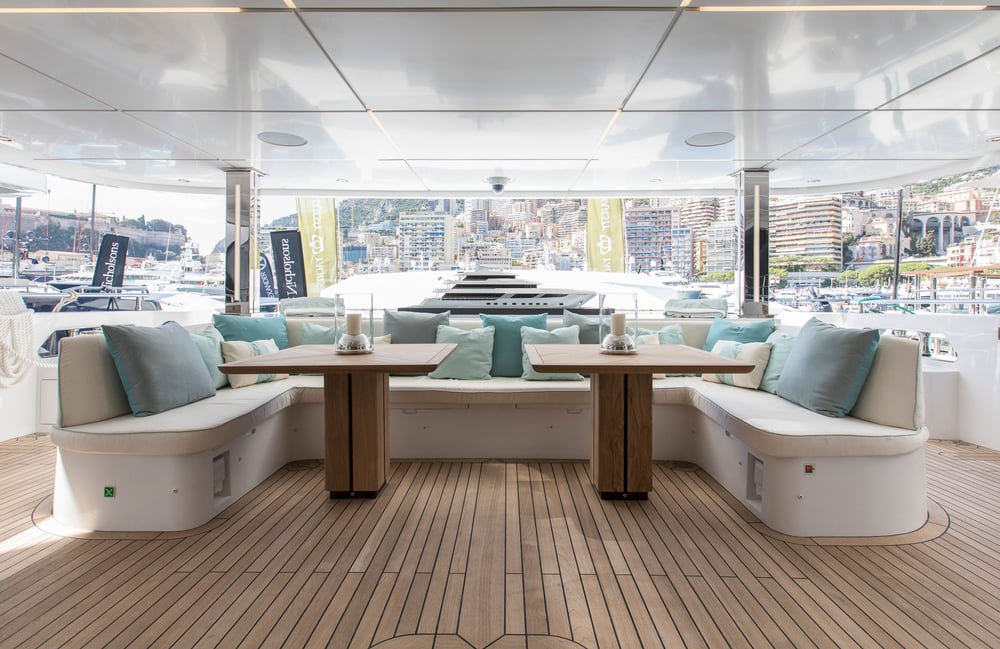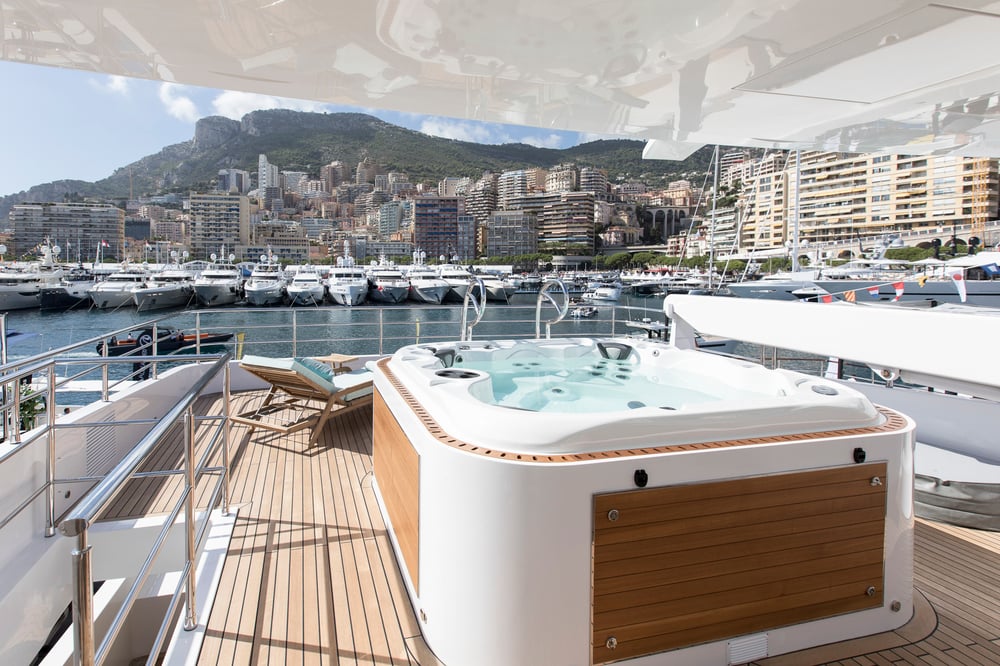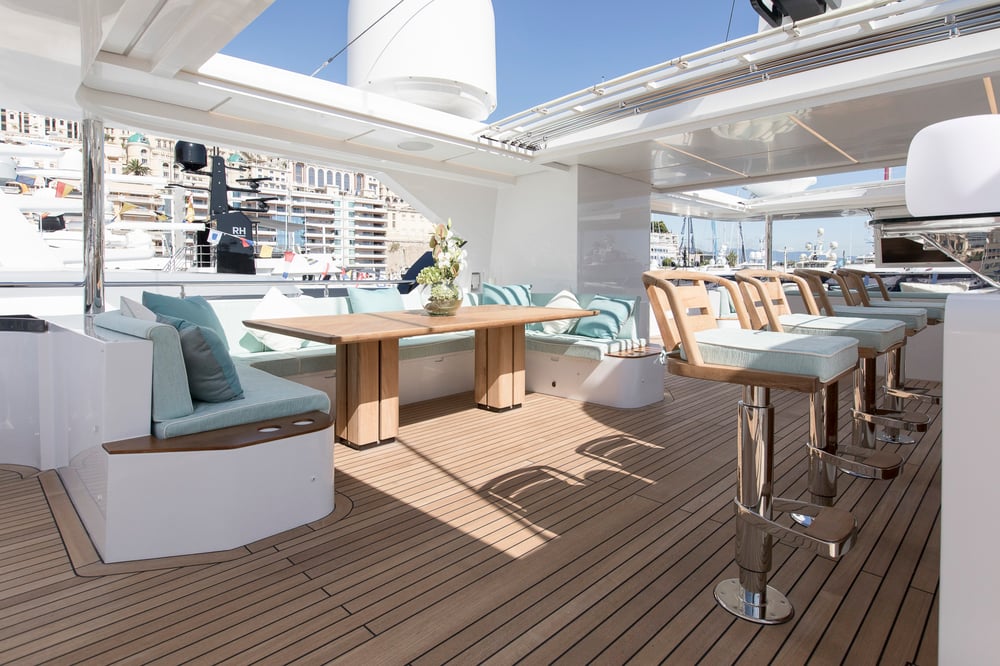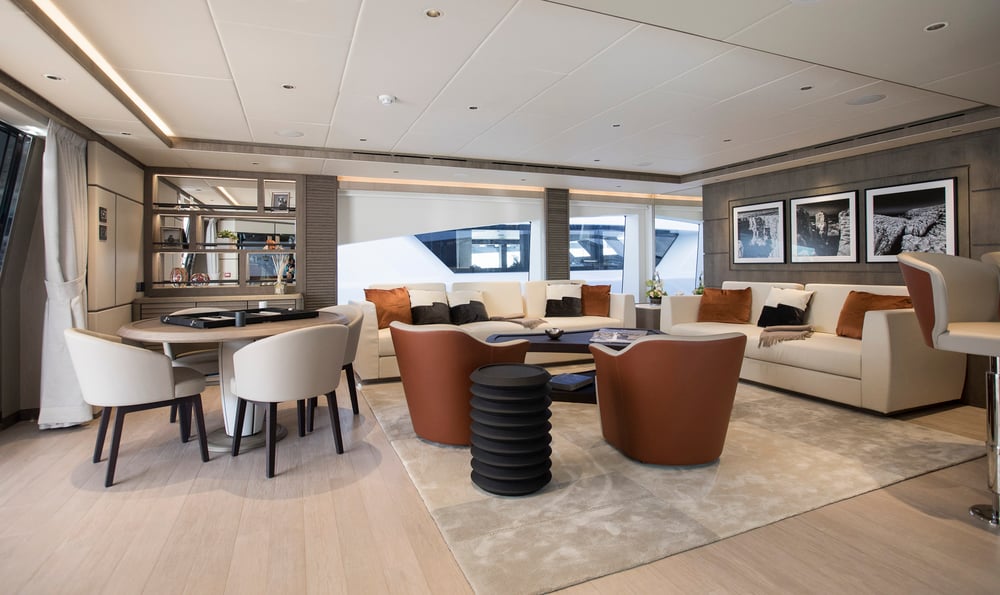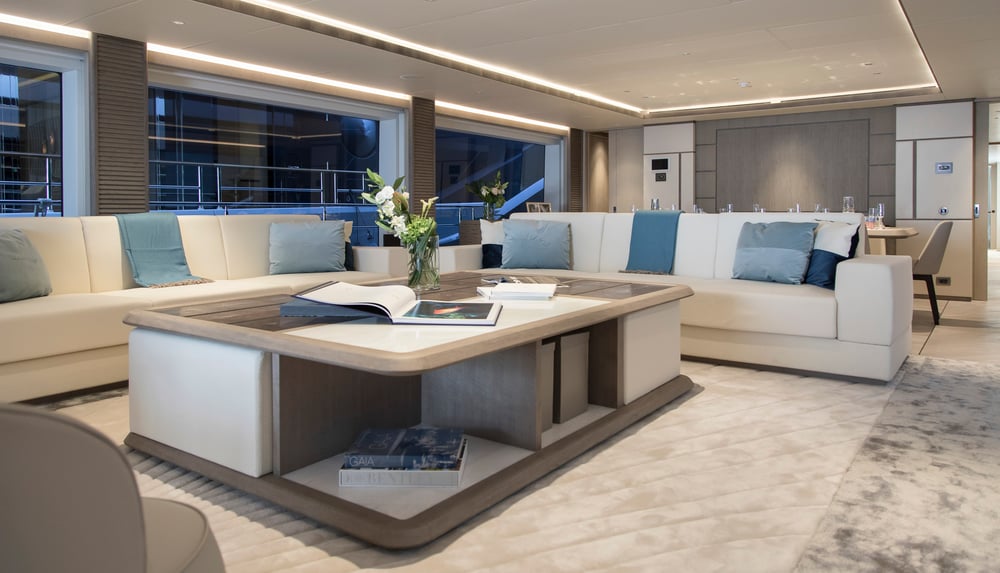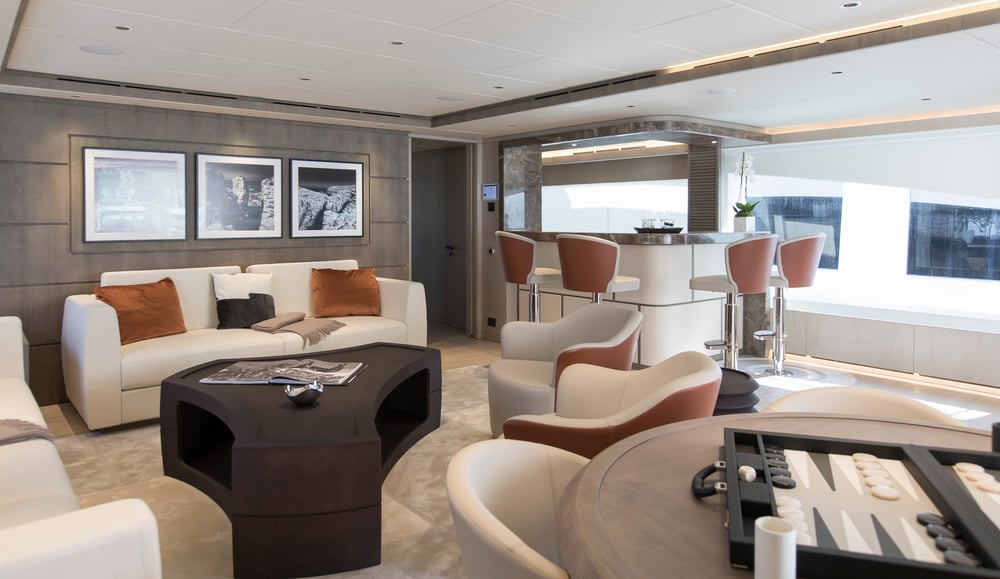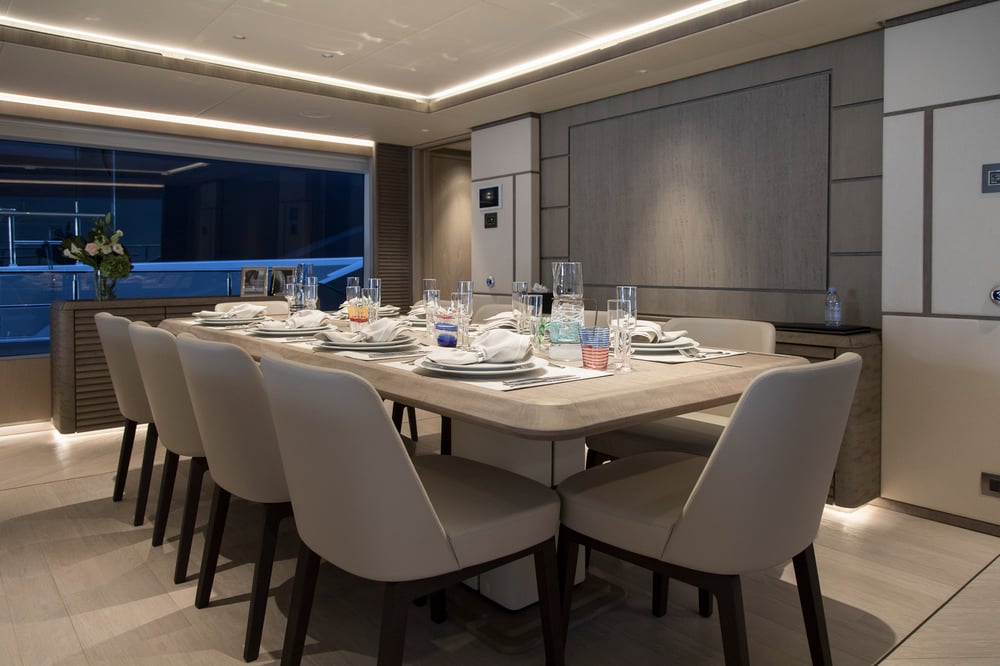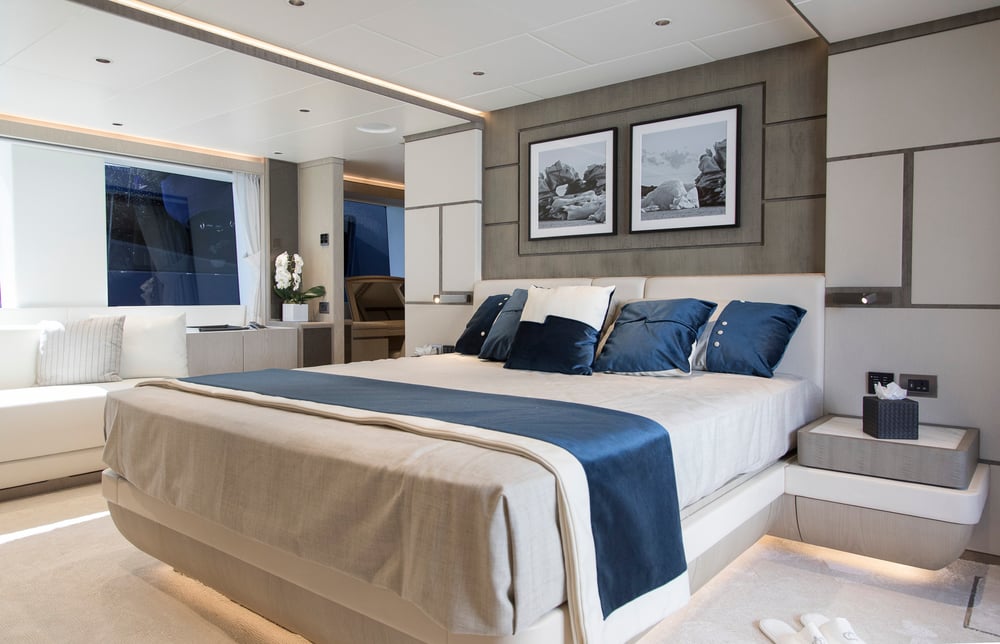 Gulf Craft's relentless endeavor to create timeless luxury yachts has reflected in each and every model that has recently come out of the shipyard and the Majesty 140 is no exception. The superyacht has been built to suit the requirements of the international market as we take steps towards global expansion.
For more information on the Majesty 140, feel free to visit the Majesty Yachts website or contact us to discuss more.