Majesty 140 was docked on Star Island
The Majesty 140 was docked on Star Island, one of the most exclusive/wealthy areas in Miami for multiple events. The boat was docked at the house of Lenny and Lisa Hochstein.
Lenny is a plastic surgeon in Miami, and Lisa is a former reality TV star on the Real Housewives of Miami.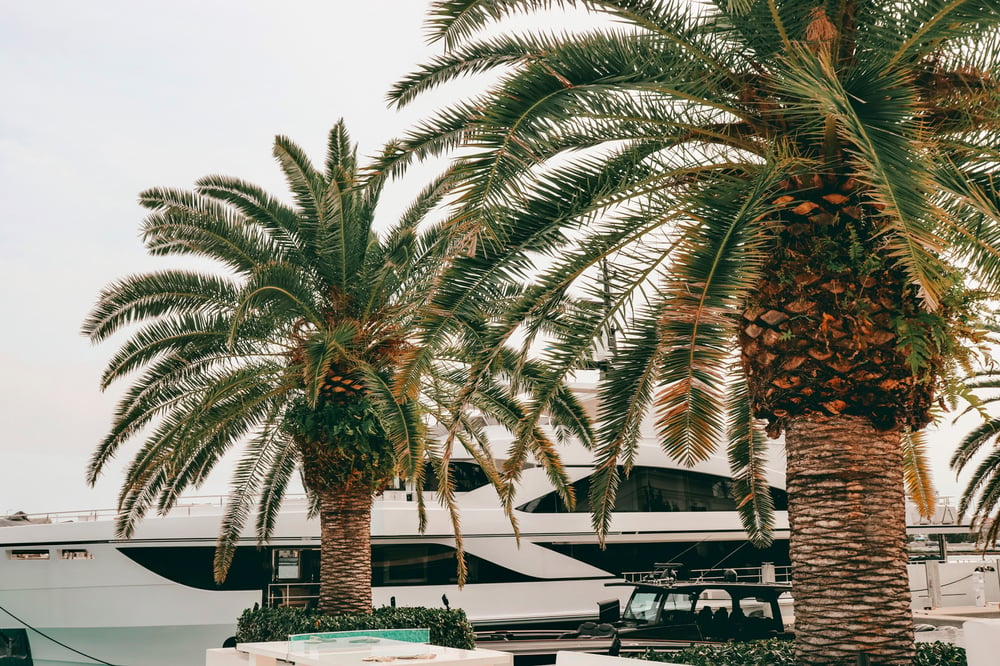 The first event was a charity event called the Turn 2 Foundation. The Turn 2 Foundation was created by Derek Jeter, a former Major League Baseball Player and now CEO and part-owner of the Miami Marlins Major League Baseball Team.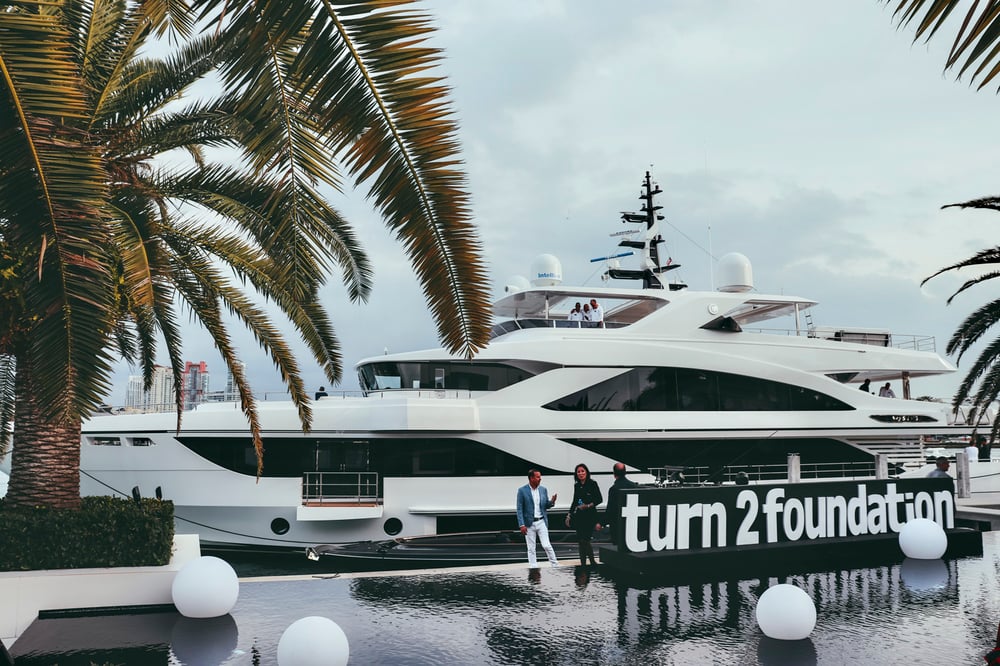 The Turn 2 Foundations mission is focused on promoting or "turning people to" a healthy lifestyle, specifically keeping young people away from drugs and alcohol and giving them the resources to live a life of health and leadership.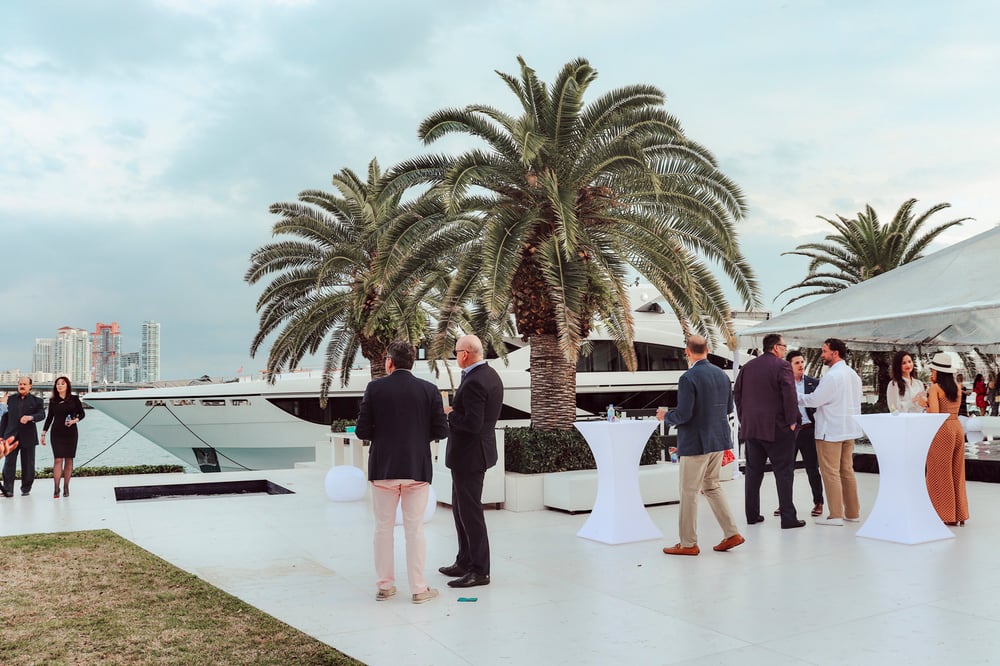 You can read more about the Turn 2 Foundations Mission in the link below.
https://www.mlb.com/turn-2-foundation/mission
As well as raising money for the Turn 2 Foundation, this event was used to officially announce Derek Jeter's induction into the Baseball Hall of Fame, which will take place later this year. This announcement helps explain the caliber of Derek Jeter's fame and significance of his actions in the baseball community as well as America.
Majesty Yacht USA was present for the duration of this event and has created multiple connections with major US superstars. Majesty Yachts has entered the US market through its partners Aurora International and Sovereign Yachts at the Ft. Lauderdale International Boat Show 2019. The team will also be present at the upcoming Miami Boat Show and Palm Beach Boat Show.